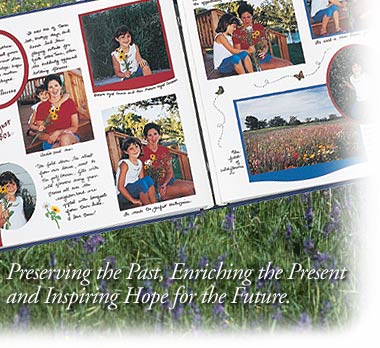 Man I just love this creative memories way of scrapbooking. Even if I just have a quick hour to sit down and work on my albums, I know I can get at least 1 or two pages done!
With all their photo organising tools and things, if you follow the plan and organise your photo's your albums end up being far more logical, and easier to complete. Plus you don't find photo's 3 days later that should have gone into the album.
I was off sick from work yesterday, fearing a head cold, but it seems as though today, the head cold bit is gone, and I'm just left with a sore throat and headachy feeling. Thank god! Since I can't take medication at the moment the last thing I need is to be off ill...it did mean that I had to spend a whole day convincing myself NOT to go and eat all those Reeces Peanut Butter cups that are waiting for me.