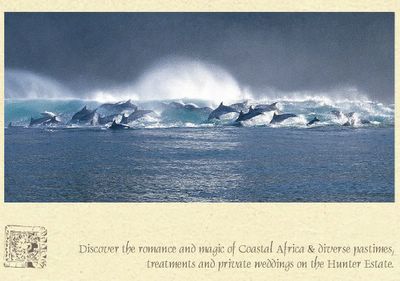 Yesterday, I had not 1 but 2 Dr's appointments one after the other. The first was with my 'diabetic specialist' and the second was my regular obgyn check up to have a scan and say hi to my unborn baby.
At the first appointment, I nearly threw a huge tantrum. The Dr was late, then didnt' recognise me, and introduced himself again as if I was a new patient...then got really embarrassed when he realised that he saw me like, last week...then had a look at my blood sugar chart (which I"ve been plotting before and after every meal) - for less than a minute, and said "well that all looks absolutely fine, but I'll need you to chart again for another week and come and see me again". The entire appointment from start to finish must have lasted less than 3 minutes. R300. I wanted to vomit all over his reception desk when I had to pay it is JUST RIDICULOUS!!!!!!!
Anyway, my regular check up with my obgyn, was awesome, she is such a lovely Dr - and we had a good ogle at unborn Robert, he looked like he was picking his nose from one angle it was so cute. Plus I got to spend quality time asking her questions about stuff I've read and whether or not it's true...i.e. "Can one colour your hair during pregnancy?" (I have major roots and am dying to go all blonde again) and of course you can, and anyone who says otherwise is just talking bollocks really.
Her appointment came to R290.00 and I would have paid it three times over GLADLY.
By the way, that awesome picture was taken near Plettenberg Bay, a little coastal town I wouldn't mind retiring to...